Provide A.I solutions with your budget and Plan.Technology If we cannot do great things, we can do small things in a great way
Jdai offers
Rapid development
High quality
Low price
to meet your goals and provides a competitive edge in the market.
Frontend Dev
Using Angular, React, VUE etc as frondent framework to create modern WEB UI, optimize the web UI to improve your UX
Backend Dev
Build code that allows a database and an application to communicate with one another. We take care and maintain the back-end, Including databases, servers, apps and whatever users don't see.
System Infra
We build flexible, reliable and secure infrastructure, help an enterprise meet its goals and provide a competitive edge in the market.
Mobile App
We choose the right development approach for your projects, consider the desired user experience, the computing resources and native features required by the app, the development budget, time targets, and resources available to maintain the app.
A.I
Artificial intelligence is being used in hundreds of ways all around us. It has changed our world and made our lives more convenient and interesting. Some of the many uses of AI you may know include: Machine Learning Deep learning Cognitive computing Computer vision
Big Data
Analyse, Process and Extract the information from an extremely complex and large data sets We use Data Storage Data Mining Data Analytics Data Visualization technology to process the traditional Data Processing Software could never deal with.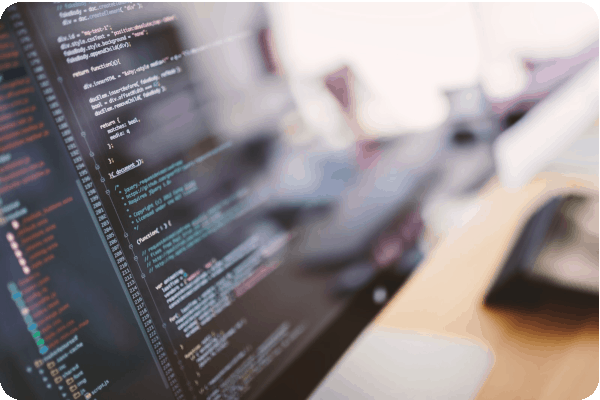 A.I Solution + IT Technology
Co-work with legacy IT system to improve your business
Jdai provides cutting-edge solutions that can help your business solve problems, automate tasks, and serve your customers better. AI-based systems excel at tasks like suggesting products users may like, analyzing large volumes of data, and automating monotonous jobs to help people save time.
---
Research & development
Giving people the power to build future through research and innovation , empowering and changing the business.
For us, research is a global concern. We know that tackling the world's most complex technology challenges requires a diverse set of backgrounds and perspectives–and our teams of scientists and engineers reflect that.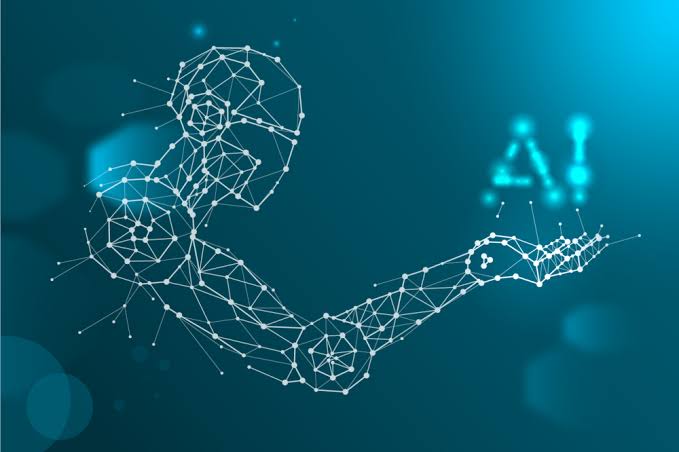 ---
Our goal is to establish a customer-oriented service concept and satisfy our customers 100%.

With thinking from the customer's point of view, understand customers'needs, anticipate and avoid risks. We grow with our customers, constantly improve our products and services, and help our customers continue to grow.
Partnership is Jdai's behavioral guidelines.

Share responsibility, be honest and transparency, trust your team. Maintaining open and frequent communication as well as personal interaction as often as possible.
We have various
achievement
rich experience
in Information Technology.
There is no end of learning in IT. It's not that read a book, pass an exam, and finish with certification. The whole of life, from the moment we start the business, is a process of learning.